5 Chinese Live Streaming Apps You Should Know
With over 200 live streaming apps available in China, it is difficult to choose which ones are the best. There are many factors that can be considered such as number of active users, user demographics, user engagement, types of live video content and more. Here I have chosen 5 of the most popular live streaming platforms that can show a cross-section of the types of live streaming apps found in China.
These apps can be divided into three categories:
New app solely focused on live streaming (Ingkee)
Popular apps that have added a live streaming function (Momo and Meipai)
Online live stream gaming platforms that have expanded to other content and now have live streaming apps as well (Douyu and YY)
Claiming to be the top live streaming app in China, Ingkee is ranked #1 in the Chinese iTunes store and has over 50 million downloads.
Live video content:
The app's slogan promotes their wide variety of hosts including 1000 star performers, 5000 Internet and media celebrities, 10,000 students and 100,000 handsome men and beautiful women. Though 24/7 uninterrupted live broadcast viewers can interact with Chinese people living, studying and traveling all over the world, as well as some of their favourite celebrities.  That sounds awesome, but in general, the live videos I have seen are all young, good-looking men and women sitting at home chatting with viewers. Not too much original content.
With over 140 million users, Facebook's chief product officer Chris Cox calls the app "the Instagram for video". This video sharing platform was launched in May 2014 and was the #1 free app in the china iTunes store for 24 days in a row. Users can upload and create videos in a couple different lengths including 10 second videos, 10 second photo slide shows, and longer videos up to 5 minutes. For each length the app offers different filter and editing options. In January 2016 the app launched its live video feature, which has become quite popular for brand and celebrity cooperation. During the first 6 months after Meipai launched the live video function there were over 9.5 million live broadcasts with over 570 million views.
Live Video Content:
Meipai has a much wider variety of content than than many other platforms. This is due to a variety of factors including the app's user demographics, the app's frequent partnerships with brands and celebrities and the fact that, before introducing the live streaming feature, Meipai had already established itself as a video sharing platform with some of the most popular content being funny videos, food videos and exercise videos. Some of the most popular live streaming content includes cute animals, makeup tutorials, cooking, exercise, celebrities and events, foreigners, babies and travel.
The third largest social networking app in China with 56.9 million users,  Momo is a free location-based services instant messaging application for smartphones and tablets. The app allows users to chat with nearby friends and strangers.
In late 2015 Momo launched the live broadcasting feature, which has taken off and is doing extremely well. In Q2 of 2016, the live video feature on Momo ($57.9 million), together with mobile marketing ($16.6 million), drove a 222% year over year growth in total revenues, reaching $99 million. Analysts view Momo as naturally suitable to host live broadcast activities for several reasons, one being that the purpose behind live broadcasting fits well with Momo's user base (killing time), and the other being that user acquisition costs and revenue sharing fees (to performers) are low due to an established user base.
Live video content:
Momo offers hosts the ability to use either their computer or phone to broadcast. For this reason, the content is a mix between YY and Ingkee with lots of pretty girls sitting behind a microphone singing Chinese songs, or girls dancing in front of their phones, or just chatting with the viewers. While the majority of popular hosts are female, there are also some male hosts who are popular due to their comedic talk show style broadcasts. Unlike Meipai, there is not a huge variety of content and most viewers almost expect to be entertained by singing or dancing.
YY is one of the oldest live streaming platforms in China. The company started in 2005as Duowan.com, a gaming portal for China's gamers. In 2008, the company launched YY, a voice-based gaming communications service, which enabled gamers to voice chat over the Internet and text chat in real-time. Later on they added the live streaming karaoke function and the app became very well known for their sexily dressed female live video hosts singing songs. Over time the platform has been adding a wider variety of content in an effort to change their sketchy image.
Live video content:
On their website content is broken down into several types including singing, talk shows, dancing, popular hosts, celebrities, gaming and sports.
Douyu is an online platform for live videos of people playing games (similar to Twitch). Founded in 2013 as AcFun Live, a live broadcasting division of AcFun, Douyu changed its name became independent in January 2015. As of March 2016, monthly active users are around 200 million.
Live video content:
The majority of the content is gaming related, but they also have girls chatting and singing.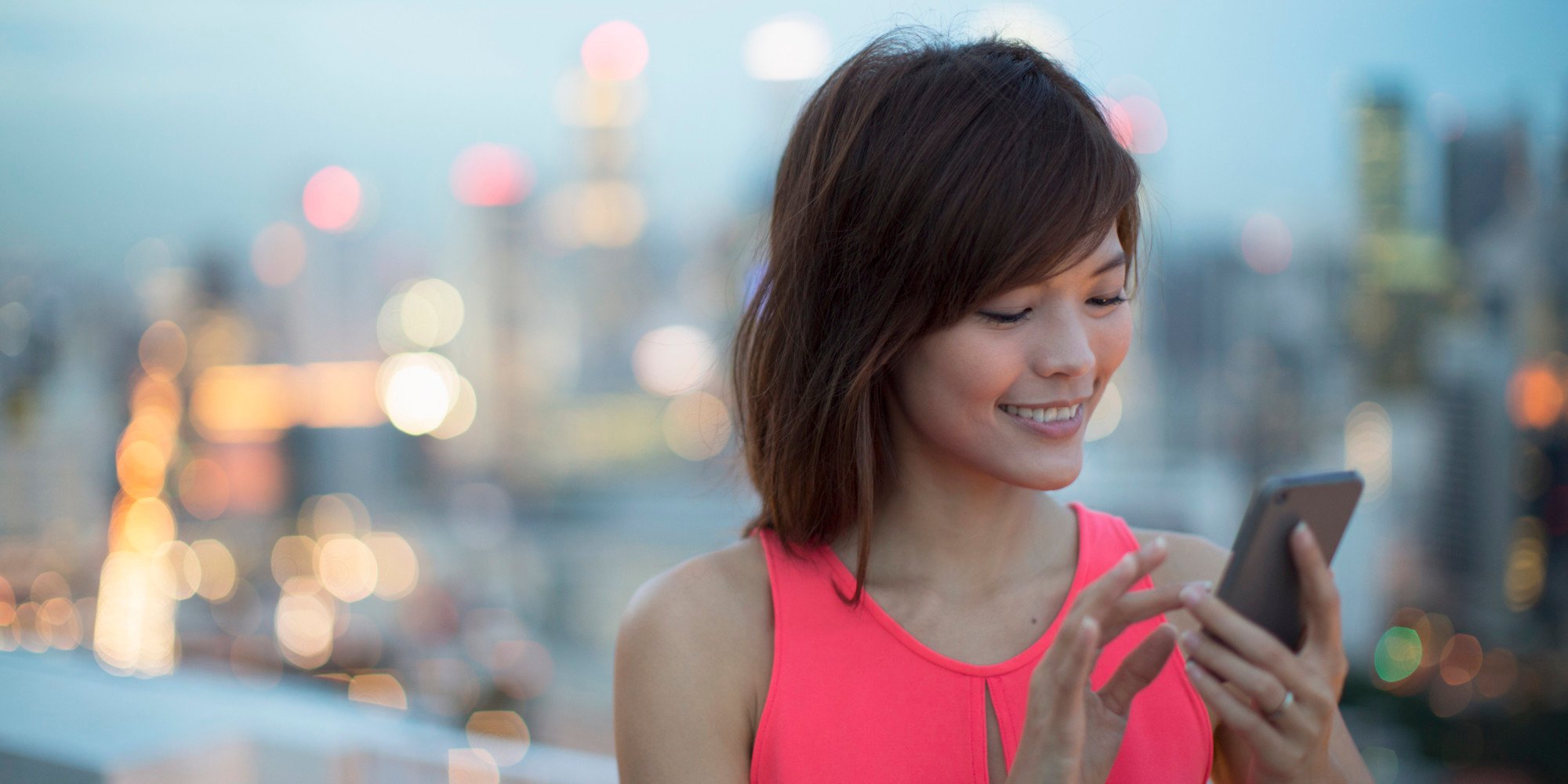 Leave a Comment
Your feedback is valuable for us. Your email will not be published.