The Chinese Instagram – Oasis
Last year Sina Weibo invited his Weibo followers to join Oasis.
Oasis is Weibo's answer to Instagram and has a content-driven model like Xiaohongshu (Little Red Book), a major social and ecommerce app in China.
And people are wondering: What is this new app? How is it different from other social apps? Could it be my key to entering the social market in China?
Let's find out!
Oasis lets users post, share, and edit pictures and videos with a variety of filters, as well as add featured tags to their content. It also encourages users to explore new experiences and products from all over the world by following others and interacting with their posts.
Users are encouraged to find the joy of discovering and sharing the things they see and experience around the world.
In this «oasis», users are able to destress by connecting with people with common interests and browsing content based on your preferences, such as food, travel, beauty and fashion.
Oasis is primarily used in timeline mode for sharing content with friends and followers. The search bar can also be used as a discovery bar, which is divided into channels for apparel, food, travel, beauty, sports, as we mentioned before
And Oasis is integrated with Weibo—posts can be published at the same time on both platforms, and the number of likes on the two platforms is exactly the same.
Recently, Taobao's livestream and Weibo's e-commerce livestream were integrated. Essentially, KOLs can livestream on both platforms at the same time. Of course, however, Weibo still wants its own social e-commerce platform—hence, Oasis.
With a content layout similar to Xiaohongshu, Oasis plays on users' interests and compels them to impulse purchase.
To summarize, it is a new social platform in the Chinese social media space, now available by invite only and day by day all the celebrities in China are signing up for the platform.
Should brands jump onto Oasis?
Celebrities and Key Opinion Leaders (KOL) were the first to be on Oasis, so we strongly recommend to be there!
Do you want to sign up? contact us!
http://chinasocialmedia.net/contact-page/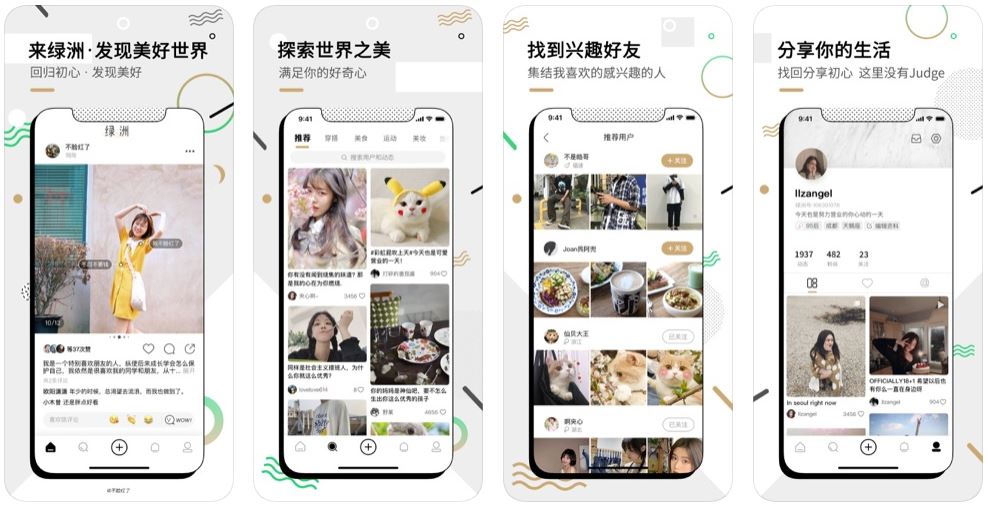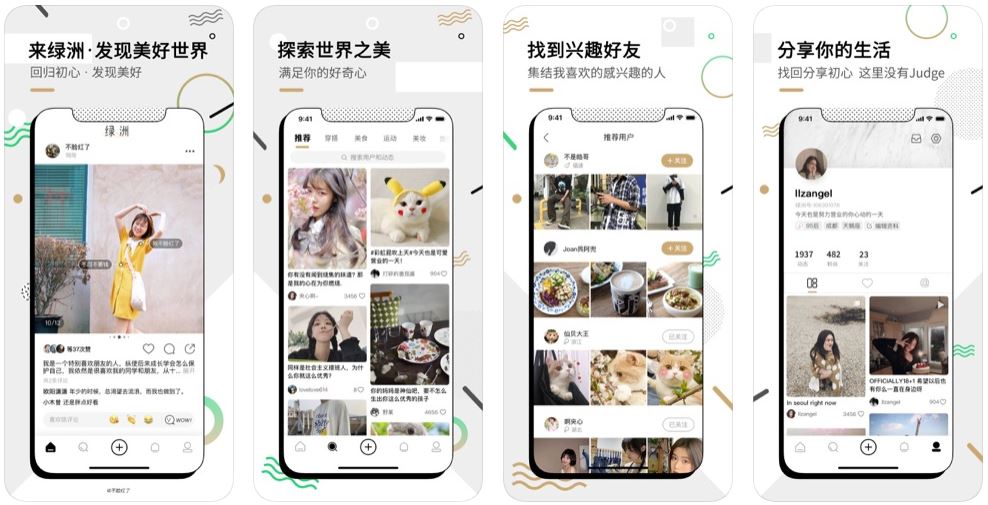 Leave a Comment
Your feedback is valuable for us. Your email will not be published.