Adaptation in China is vital
H&M gets cancelled in China. The importance of understanding how to adapt a company to the Chinese market.
The controversy arose after the company initiated a move to stop supplying cotton from Xinjiang. Thus, the Central Committee of the Communist Youth League of China announced on its Weibo social media account a statement that went viral: «Do you want to make money in China while spreading rumours to boycott Xinjiang cotton? You wish!». In addition to this, there is the recent discovery that H&M was violating labour contracts by not paying wages.
Brands such as Burberry, Adidas and Nike fear joining the list of boycotted companies in China, which, apart from H&M, includes Tiffany, Victoria's Secret and Dolce Gabanna.
At the moment, the giant fashion retailer is starting to get cancelled in China, initially on e-commerce platforms such as JD.com or Taobao, among others. However, these measures go beyond that:
Websites where H&M has been mentioned, are being updated.
Huawei blocked downloads of the H&M app.
Celebrities are alienating themselves from the company.
Everything related to the company is disappearing exponentially (such as store locations on Chinese online maps).
This demonstrates the rapidity with which a company can go from being at the top to plummeting because of wrong decisions that are not suited to a complex market like the Chinese one; even a couple of weeks ago, the company had managed to sell out a collection all over the country. Presently, it is already at the end of its days.
Amongst one of the deadly sins of marketing presented by the famous economist Philip Kotler, we find that the company does not cultivate the relationship with all its stakeholders, which might be a sign that each stakeholder group has particular interests. In China, society is configured very distinctly from Western countries, and the government has influence over every single company, so trying to play upon local interests is a very delicate matter.
In addition, the «patriotism» drives the growth of national brands in China; surveys have shown that 56% of Chinese respondents would avoid buying US products to show their support for China and that 18-29-year-olds prioritise domestically made appliances.
When it comes to large companies, we understand that staff members are highly prepared to consider all possible reactions to decisions that may be made. However, this not always is the case.
Chinese consumers remain confused about where brands originate when marketing strategy is totally adapted to the local market.. Many believe that global brands with a longstanding presence in China are local brands.
Half of all consumers say 7-Up is a Chinese brand and 49 percent think the same of Yakult drinks, which hail from Japan. On the other hand, Chinese brands that have  packaged themselves as international are often mistaken as foreign.

Le Conte chocolate and BeingMate infant milk powder are thought to be foreign brands by 42 percent of respondents.
For example, 45 percent of consumers thought that Danone, from France, is a Chinese brand, and 48 percent thought the same of Yakult, which is from Japan. The same was true for US skincare brand Olay, which consumers mistook for a Chinese brand.
Therefore, it is usual for smaller companies to make such mistakes. Significant errors companies make consist of using the same marketing actions for different markets and often preparing strategies with no contingency plan; this can lead to an unstable situation, building a brand and communicating poorly. When entering new markets, it is crucial to reach out to professionals with experience and expertise in the sector to adjust marketing plans to a specific reality that does not harm the company.
Adaptation in China is vital.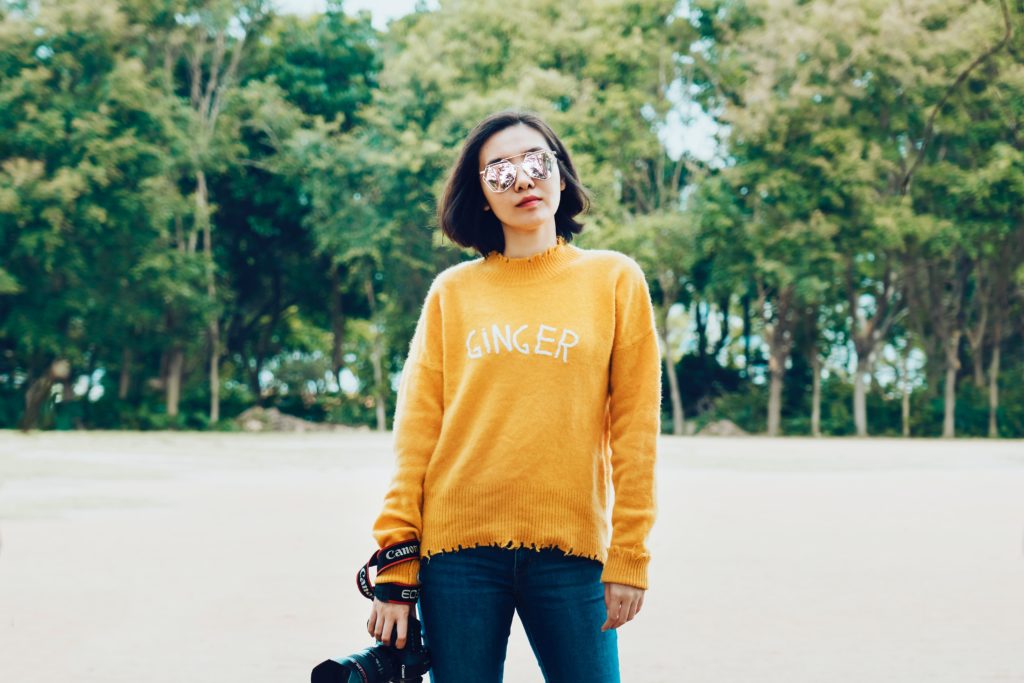 Leave a Comment
Your feedback is valuable for us. Your email will not be published.