China becomes the number one ice-cream consumer
China becomes the number one ice-cream consumer in the world.
Just to give you an idea of the market size, in 2014, it was worth 70.8 billion yuan.
In 2019, it doubled (138 billion yuan) and outranked other countries in the world.
Moreover, more mid-to-high-end ice-cream brands are popping up; others launch highly anticipated collaborations, such as milk tea-flavour released by Hey Tea and Algida. At the same time, there are 'Internet celebrity' brands with 'exotic' local flavours such as Northeastern stew or Changsha's stinky tofu. Obviously, the brands are heavily advertising online, especially via live-streaming on influencer accounts.
We asked around to see if people were willing to try the new flavours. We heard that most of the influencer brands are quite pricey, but the people I talked to would definitely buy discounted products around Double Eleven or other shopping festival
Every day in China appears new opportunities. Food is a the sector with huge potential.
Do you want to sell your products in China? contact us and check it out!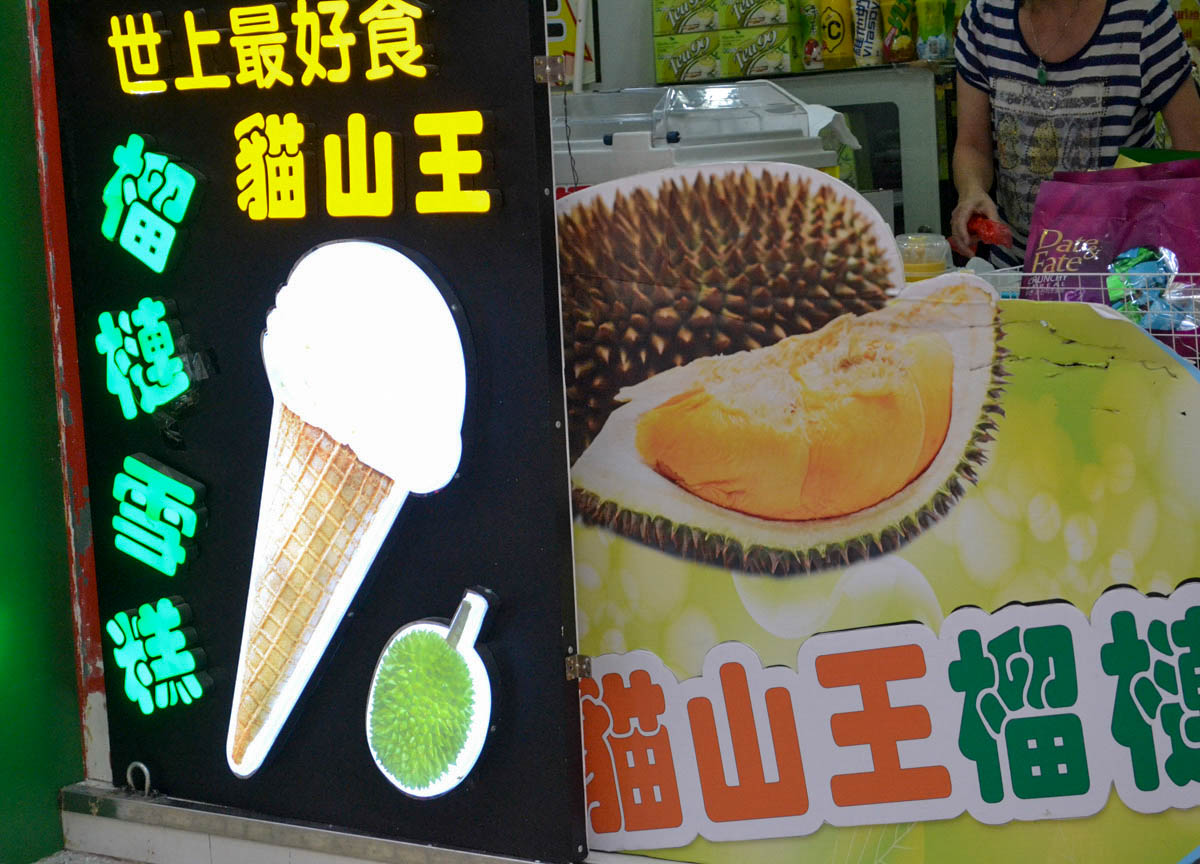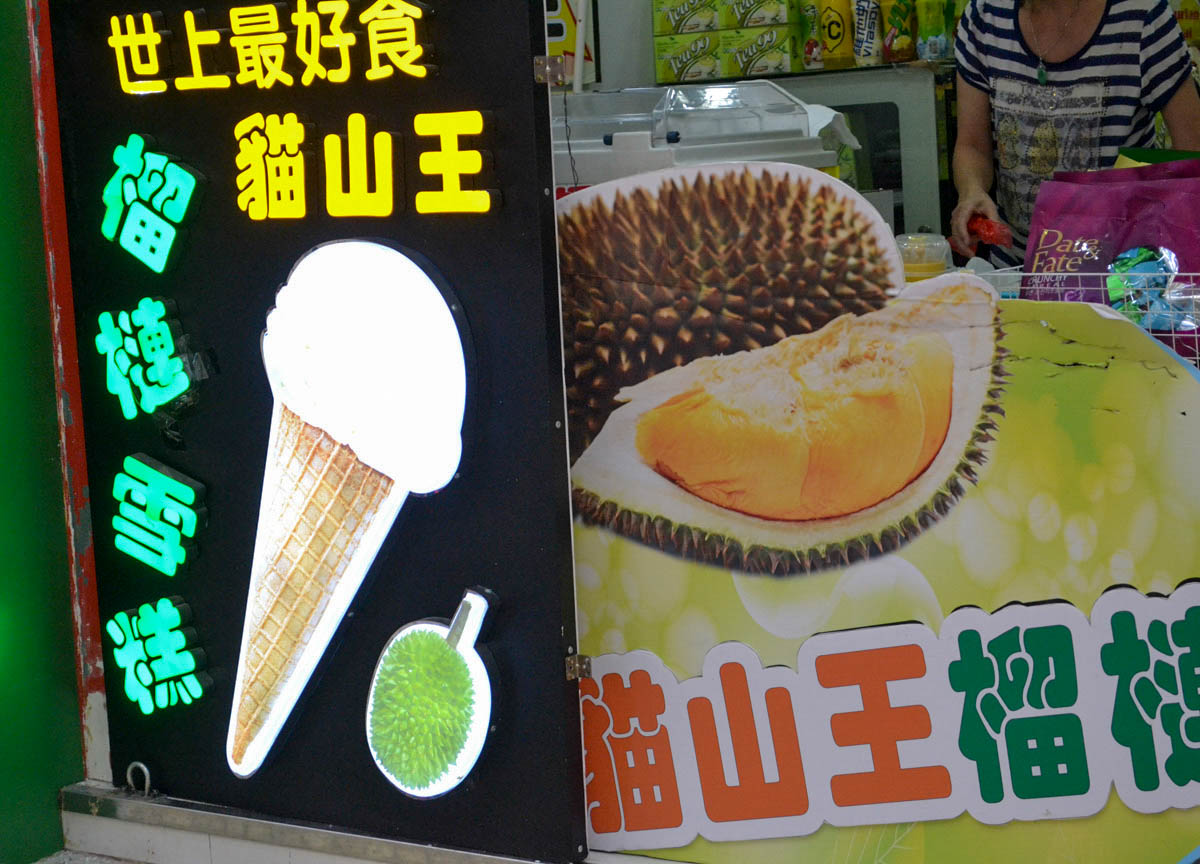 Leave a Comment
Your feedback is valuable for us. Your email will not be published.