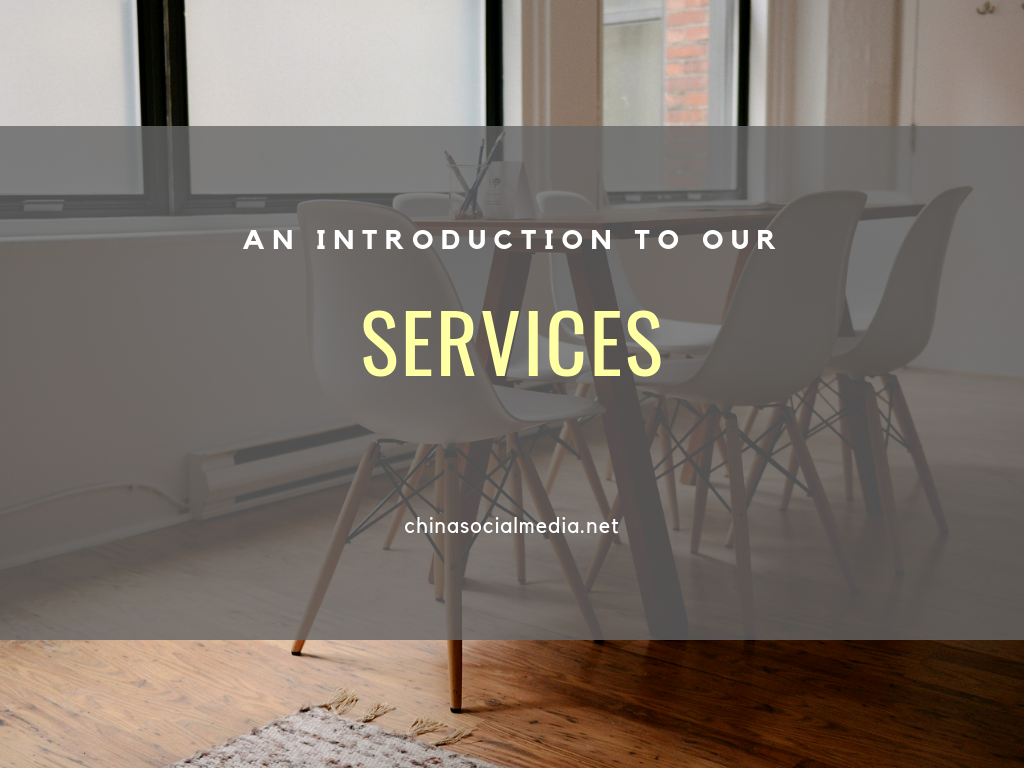 Digital Marketing Campaigns
We run Omni-channel Marketing campaigns for Chinese Social Networks.
E-commerce platforms
Open up your own online shop on China's global e-commerce platform. Get an official flagship store on a cross-border platform
Trade Mark registration
We register your trade mark through the W.I.P.O using the Madrid System.
Call Center & Customer Services
We offer support to your customers before, during and after a purchase. The focus in all operations is on providing quality service of ensuring customer satisfaction.
WebPage Translation
We provide professional translation and localization of your Web page for the Chinese Market.
.CN Domain Registration
Register your .CN domain in China. CSM provides registration services of Chinese .CN Domains.