Renren, a way to engage with students in China
Renren, it s a way to engage with students in China.
Renren, formerly known as the Facebook of China, is making its return to the App Store.
The app was used by university students as a social platform and then disappeared for years as WeChat and QQ grew stronger. Now, it has to adapt to a very competitive arena occupied by established apps such as QQ, WeChat, and Douyin.
It is tough to say if Renren will be able to crack the market; however, it was the main app used at campuses before, and it had 100 million monthly active users.
The app has also announced to be releasing a batch of new features soon, such as learning tools, mini-games, and community post-it walls.
If Renren regains its market share,
it can be useful for foreign universities and brands in the education industry
as the user base is very specific.
However, many commented online that the past should be kept in the past, and Renren has a slim chance of a successful comeback.
"This is China's oldest campus social networking platform. From 2005 to now, there are 1 billion registered users, 10 billion dynamics and photos, carrying the memory of countless people's youth campus. Now the king Come back, focus on everyone's campus life, study, entertainment, and create a campus youth memory for everyone.»
The co-founder of Duo Niu Media, said in an interview with Tencent Shenwang that "will not erase the user's memories of Renren", "We will not do this kind of thing." All users' photos and materials will be retained, but we will retain them with a better product experience, in line with the aesthetic, interaction and perspective of modern users.»
The new Renren.com will gradually release learning tools, small games, tree holes, and white walls.
The Renren network that focuses on campus socialization is faced with a new wave of young college students who are users of WeChat and QQ. Users who vibrate, fast, and Weibo.
If you are Foreign University looking for Chinese Students, don't hesitate to contact us HERE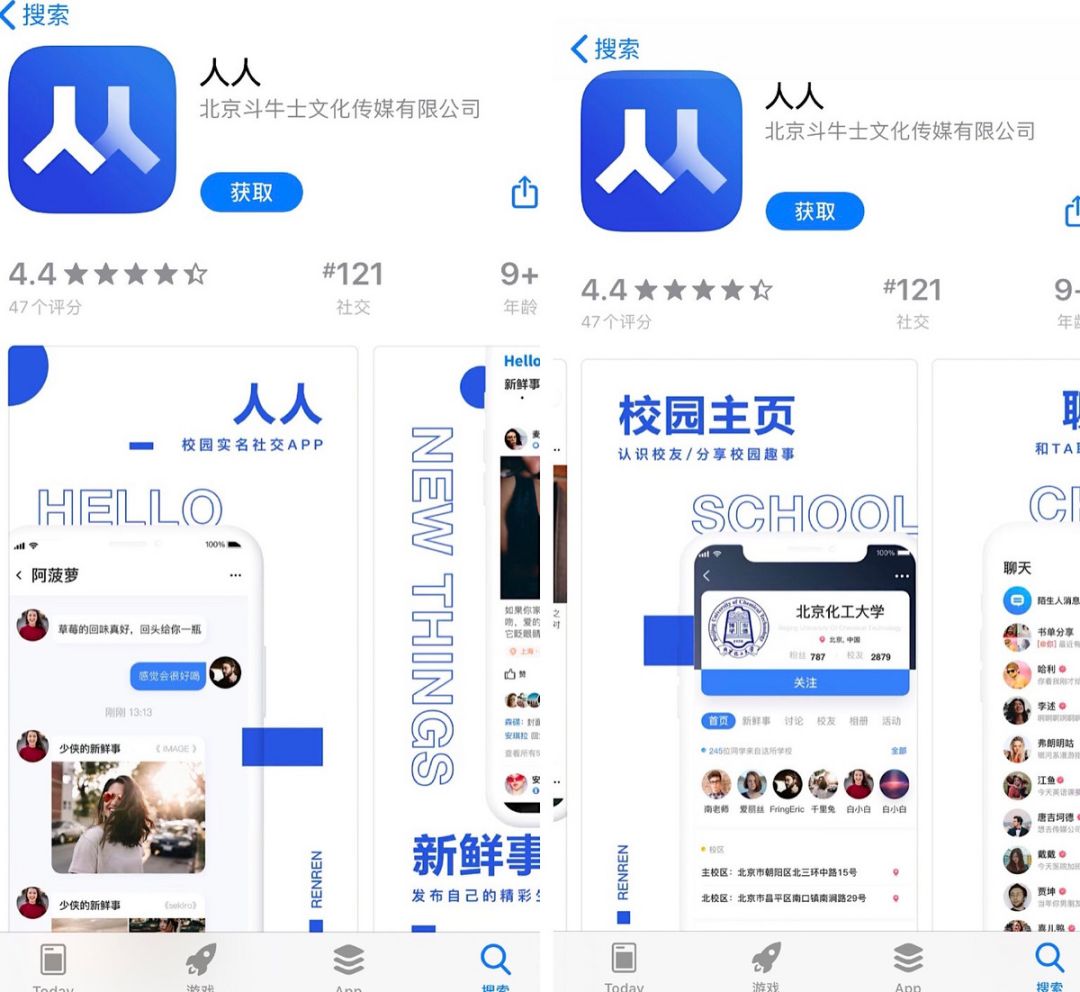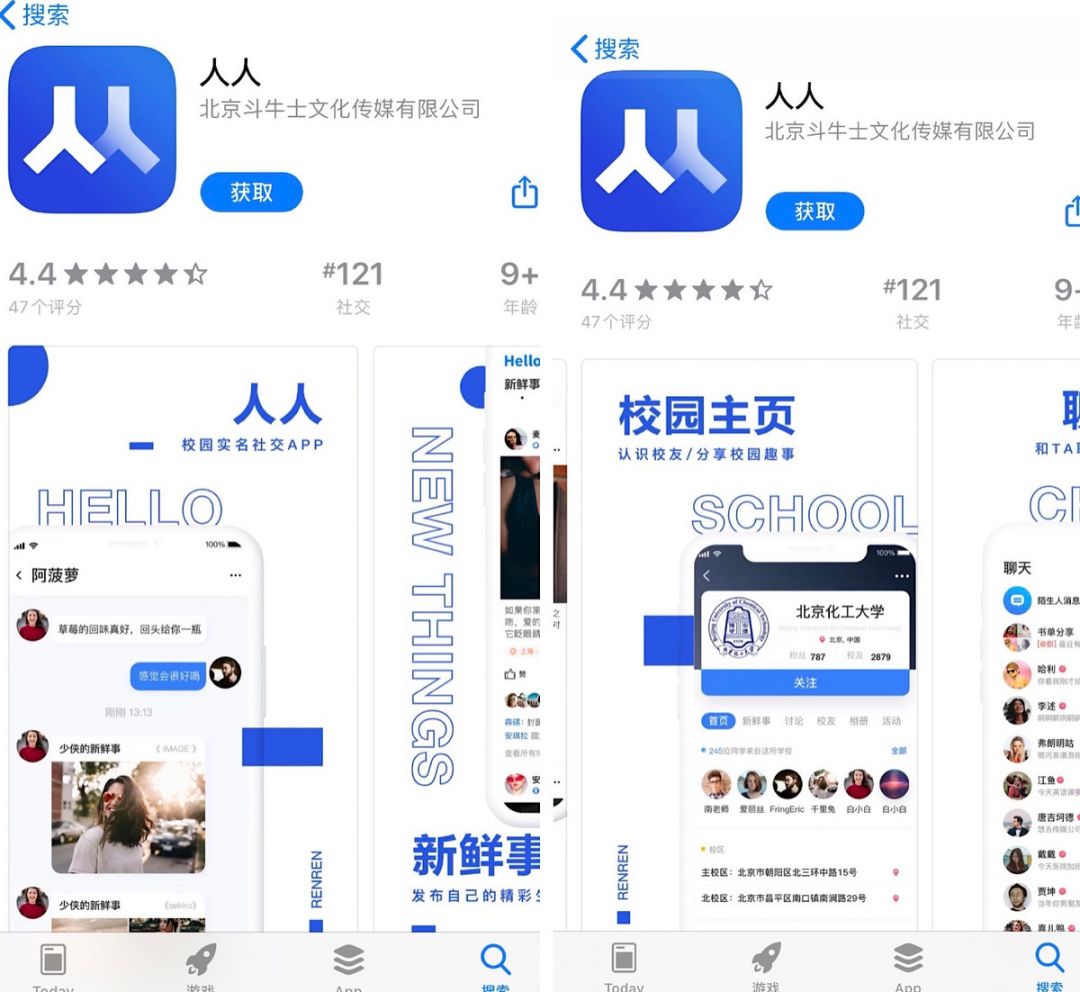 Leave a Comment
Your feedback is valuable for us. Your email will not be published.