Weibo live streaming for fashion shows
Weibo live streaming is one of the best tools for promoting in the Covid age that we are living. And for fashion shows is a great opportunity.
Gucci puts up a 12-hour live Weibo broadcast of its fashion show.
This year, due to the pandemic, many brands have been forced to regroup and make up a new strategy for their marketing, and luxury brands are no exception. Therefore, following the lead of others, Gucci has decided to move their show online, and chose Weibo and its influencers for this particular promotion.
They promoted their broadcast with the young generation of key opinion leaders, most of whom were born after 1995. 
The event was highly interactive (through freshly launched bullet comments) and widely promoted (over 15 million views!) to attract the younger group of customers. However, some argued that the brand's choice of unknown influencers (instead of celebrities) is "lowering their tone" and therefore taking away some of its luxury.
According to Weibo, views until now, including playback, totaled 22 million and 179,000 viewers posted a live comment. Likes totaled 421,000.
The live broadcast started slowly from the venue construction and backstage makeup, and lasted the entire afternoon. Then the picture changed to an old-fashioned video tape that can be played on demand. Gucci creative director Alessandro Michele and artist Alex Soth, the Italian director group and Damiano and Fabio D'Innocenzo explained the inspiration of the series through audio.
Why is Gucci doing the longest live fashion show in history? Gucci has created a truly new experience, aroused public reflection on the fashion show itself, and became the undisputed king of topics. Some comments stated that Gucci fully demonstrated the difference between «Live Show» and «Live Show».
In this Gucci live broadcast, users can set the live broadcast as a picture-in-picture format, while watching the live broadcast without affecting other usage behavior and content browsing. When exiting the live broadcast, the system automatically jumps out of the Gucci official account follow page to divert fans for the brand. The live broadcast also opens up the barrage feature that young users love, allowing users to interact and communicate at any time.
Recently, Weibo is losing its audience to short video-platforms; however, it remains one of the crucial platforms to consider for marketing in China. Weibo has 516 million monthly active users (an increase of 54 million year-on-year), with the number of daily active users exceeding 222 million.
Weibo has also established the largest celebrity ecosystem in China. The combination of platforms, consumers, and celebrity opinion leaders has spawned a wealth of business scenarios, which in turn attracted more business individuals, including luxury brands.
Do you want to make live streaming in China? contact us!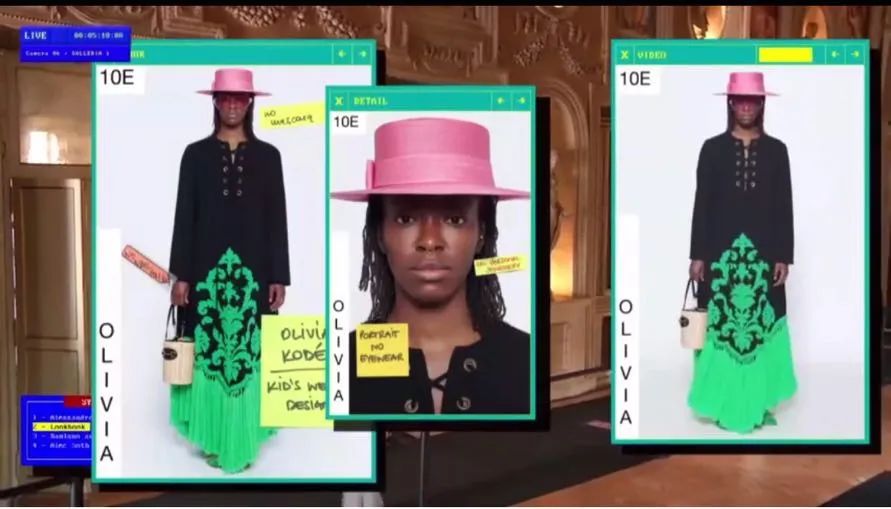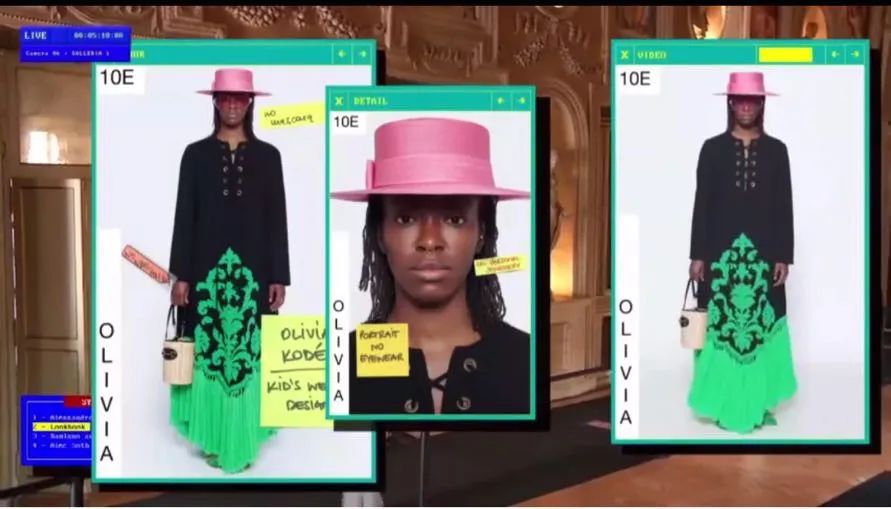 Leave a Comment
Your feedback is valuable for us. Your email will not be published.