Digitalizing in China means Online 2 Offline
Digitalizing for example China's Beauty Industry:
Could you imagine  'Beauty Charging Stations' ? this is real, 'makeup charging stations' are the next trend in China's beauty industry and the last example of a successful online 2 offline strategy.
You're on the road and need make-up, or hair fix-up before your next appointment, but have no time for a beauty session and would rather avoid dirty toilet rooms? These are the different situations that Beijing's Supermakeup company has claimed to have found the solution for. With 'beauty charging stations' in public urban spaces, the Supermakeup company is trying to launch a new kind of beauty industry where women can use their self-service 'spa booths' and make-up product stores in the middle of a street or shopping mall.
The digitalizing strategy is based on a travel between online ( to get in you have to do through a WeChat programme) and off-line stations o seller points. The Supermakeup Company (北京超级美科技有限公司) was established in March of 2018 and is headquartered in Beijing. Will this be the big next trend that will further digitalize China's beauty industry?  contact us and discover how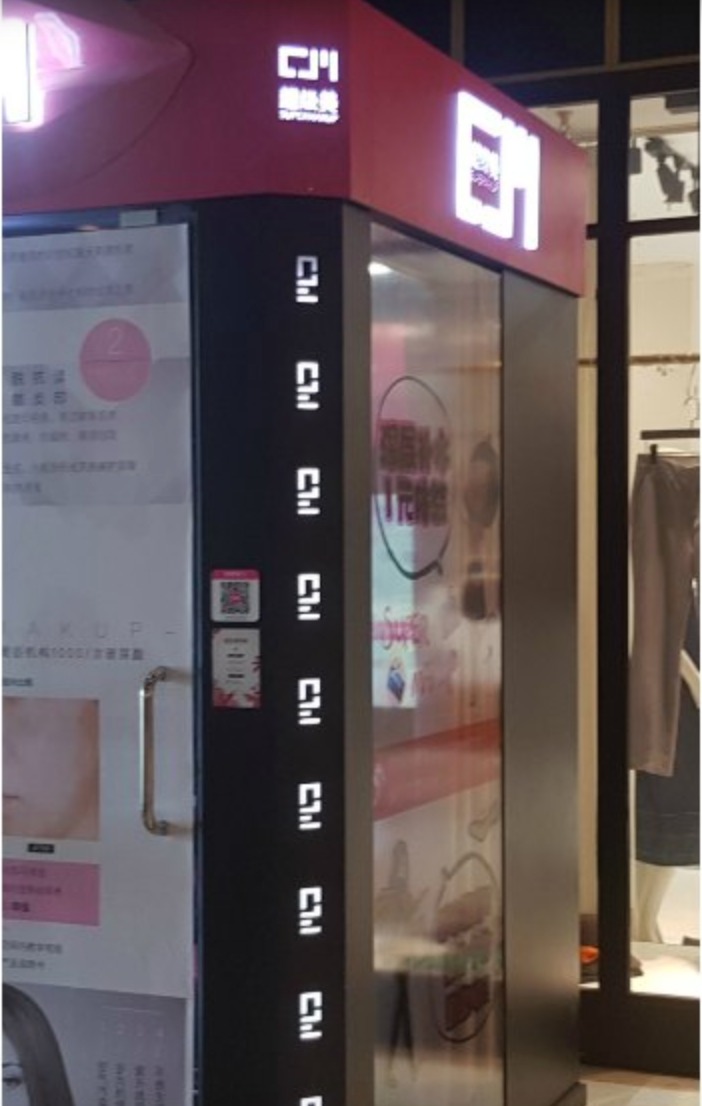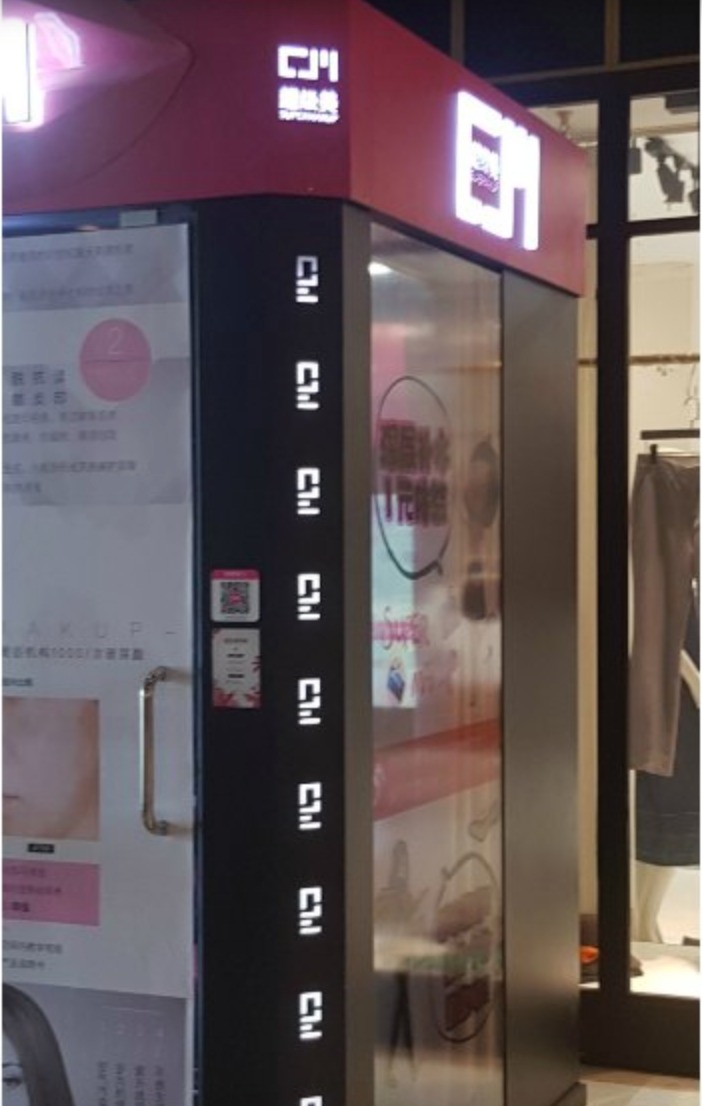 Leave a Comment
Your feedback is valuable for us. Your email will not be published.