IMPORTANCE OF WECHAT IN CHINESE CONSUMER'S LIFE
HOW CHINESE CITIZENS USE WECHAT? Chinese social media
Today, WeChat (Chinese social media) is the most useful app in Chinese virtual and digital communication landscape. It provides Chinese users seamless connection to one-stop cybernetic space equipped with all sorts of meaningful utilities of life. It's a medium to interact, exchange and share among Chinese netizens.
The popularity of WeChat (Chinese social media) has taken groundbreaking turns in China and therefore, it is an absolute "must-have" application for Chinese citizens.
The interface of WeChat is designed in such a way that it creates user dependency and therefore customers are amazingly loyal to the application. WeChat's monthly active user base in China was 706.7m in 3Q2016, which was equal to 93% of the company's global count. In China, the adoption of WeChat is massive. It is expected to grow in coming years as it integrates new evolving trends for example, integration of Mobike (a third party operator).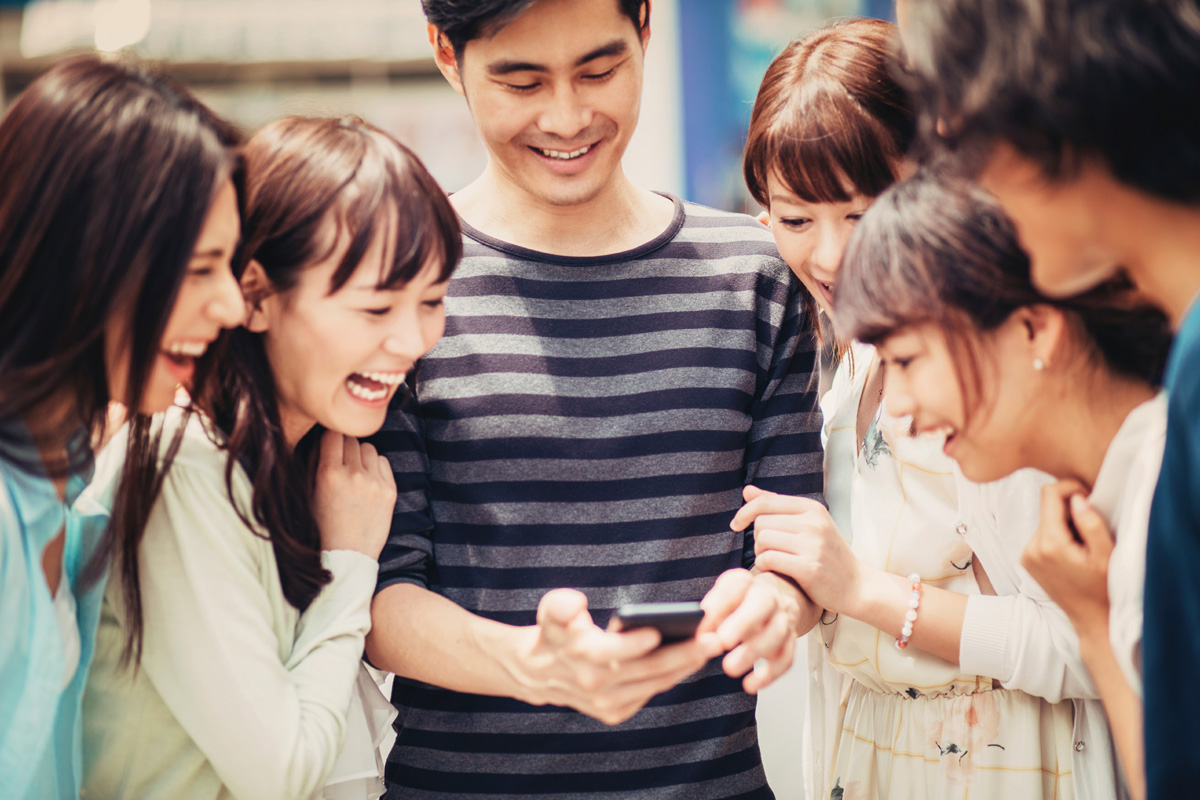 WeChat is now concentrating more on business-to-business customers, encouraging Western brands to promote and sell products using WeChat platform.
The service is focusing on "high-end" brands in countries like the U.K. and Italy claimed by Ghizzoni, European director of Tencent  in Bloomberg Television interview. Burberry and Chanel are already availing WeChat's platform to sell their products in Chinese market.
In Europe, Tencent is aiming to attract fashion and luxury goods brands and likely to expand in travel and broader retail services. WeChat expects, by developing in Europe it will convince more high-profile brands onto the platform, which is not only useful to reach consumers in China, but also Chinese tourists visiting Europe.
As reported by Goldman Sachs, around 220 million Chinese tourists will travel overseas by 2025, from 120 million in 2015.
It's an opportunity for international brands to promote their brands on WeChat which is the most effective medium to reach enormous customer base in China.
HOW LONG DO SOCIAL NETWORK USER STAY ACTIVE ON WECHAT?
Due to multifaceted features of the WeChat app the time spent on it is gradually rising. It has high stickiness of users due to its "all in one place" service offer. The staggering number of users (94%) use the application every day, and 61% of them open it more often than 10 times per day, with 36% use it more often than 30 times per day. 32% of all the users use the social application for longer than 2 hours per day, and 50% of them use the application for at least 90 minutes per day.
Millennials (people born in the 1980s and 1990s) include 65% of all monthly active users, and 55.1% of users have more than 100 WeChat friends. In 2016, the number of messages sent via WeChat in 2016 increased by 67%, while a normal user sent 74 messages per day. Users made about 100mn calls per day, or 180% higher than in 2015, while each month average calling minutes per user was recorded at 65 minutes for normal users.
What keeps users busy on WeChat?
Browsing and posting on Moments (58%);
Sharing information, including image, voice messaging (53.5%);
Reading content via followed public accounts (39.8%);
Sending and/or receiving money, including the Red Envelope Payment Feature (33.9%);
Mobile payments (32.5%);
Sharing stickers (25.3%);
Use "WeChat Shake" feature (12.6%);
Use WeChat sports (11.4%);
Gaming (6.4);
Social commerce (6.4%);
None of these (4.1%)
What future holds for WeChat
Till date there isn't one app in the world that offers such an array of multiple features in one interface. Therefore, it will not be wrong to say that WeChat is rapidly climbing the stair of success as compared to its competitors. It is extremely essential for international companies that want to enter or probe the Chinese market to create an account with WeChat. This is a vital step towards launching their products and marketing them to Chinese consumers, and towards being successful in China.
Leave a Comment
Your feedback is valuable for us. Your email will not be published.