Single's day is coming! are you gonna miss it?
Online retailers are getting ready for the biggest shopping day in China—Singles Day, or 11/11
After 2015's whopping US$14 billion shopfest, how big will China's Singles' Day shopping spree be in 2016? This year's online sales are likely to break all the records set last year.
Singles' Day is the equivalent of Valentine's Day for singles in China where people treat themselves to gifts for themselves. Singles' Day is an event that was embellished by an enterprising retailer―in this case, the Chinese eCommerce giant Alibaba.
THE SOCIAL SELL
Alibaba greatly benefitted from the use of social apps during Singles' Day (Actually WeChat and QQ).
Understanding the dynamics of the Chinese social media landscape is incredibly important;
it is so different from what Western retailers are used to doing as it's heavily dominated by WeChat. Businesses are not going to be promoting sales via Twitter or via Facebook, or any of these social channels where retailers may already have a large following.
Through a new partnership with WeChat, Alibaba competitor JD.com was able to grow at a faster pace, with sales growing by 110% from 14 million orders to over 30 million orders on Singles' Day. WeChat worked with JD.com to place specific advertisements in the app and offer its users exclusive coupons. According to Internet Retailer, 52% of first-time customers coming to JD.com on Singles' Day arrived there from the social networks WeChat and Mobile QQ.
Facebook, Twitter, Instagram, and Pinterest have all experimented with "buy now" ads, but no retailer has had a huge impact from utilizing such technology. However, for all xhinese retailers, social media can be a great way to build buzz. To use it effectively, you have to understand what drives consumers to spread word of mouth. What inspires consumers to buy cross-border in China is social. Sharing what you bought is important in China, as it's a very social- and mobile-driven culture, and that tends to go along with people looking at influencers. When you look at brands that are highly valued in China, it's clothing that people are going to wear and have photos taken in.
«Sharing what you bought is important in China»
In China, WeChat made it possible for users to seamlessly buy products within the app using Weixin payments. Likewise, European retailers could improve mobile conversion rate by reducing friction points during the checkout process. Eliminate the pain of entering credit card numbers by allowing payments from PayPal or Apple Pay. Retailers could also redesign their websites to be as mobile-friendly as possible.
If your business is doing a huge online promotion, it is vital to have a robust mobile experience that gives your customers easy access to browsing and making purchases.
People take their smartphones with them everywhere, and they will check them for deals and make purchases throughout the day if your mobile shopping experience is efficient. Chinese retailers have done a great job of effortlessly getting shoppers onto their mobile apps and sites, and making purchases easily and anywhere.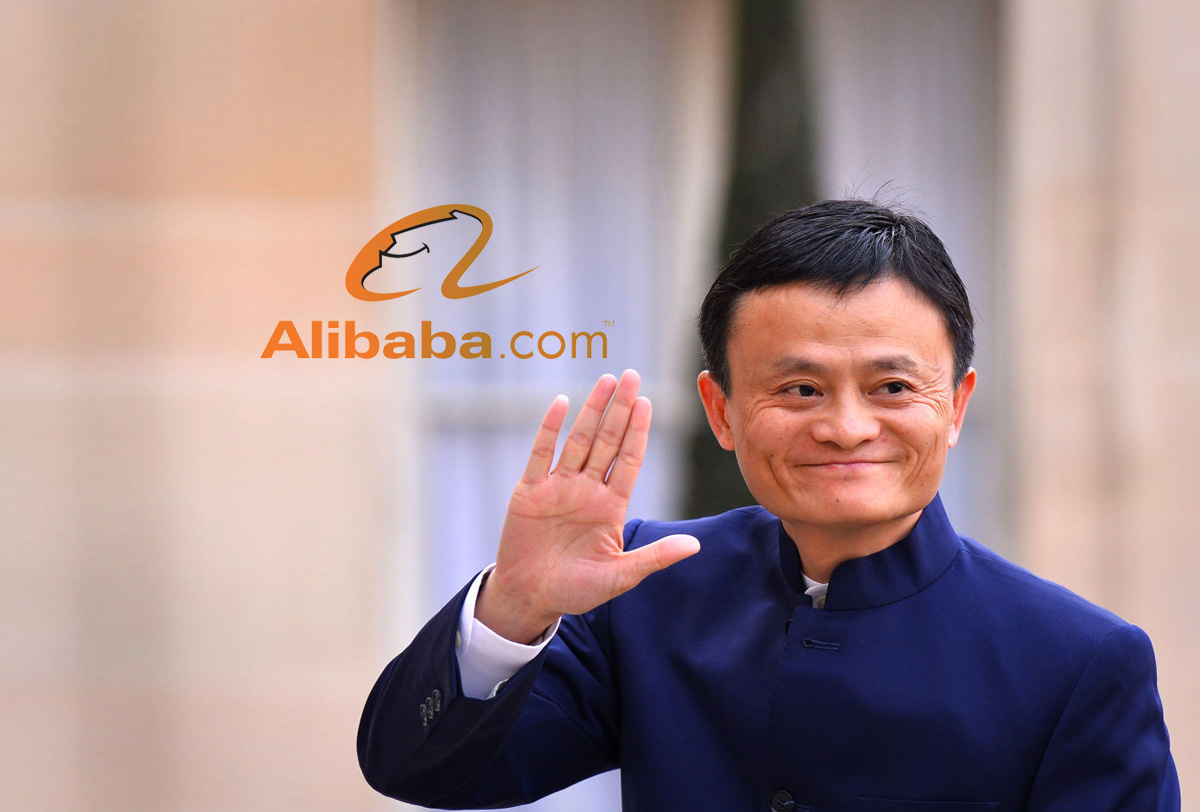 Leave a Comment
Your feedback is valuable for us. Your email will not be published.