Oreo launches China-only hot chicken wing and wasabi flavors
Oreo launches China-only hot chicken wing and wasabi flavors
It's a great time to be alive in China, with the debut of the new hot chicken wing and wasabi Oreos, available only on the mainland.
Announced via Weibo on August 16, the brand called its new China-only flavors "salty and spicy" and is for people who "want to blow up their tastebuds."
"Who said Oreo can only be sweet," they asked.
Similarly, Oreo's parent company Mondelēz said in a Twitter post on August 22 that their latest iterations are an "innovation sensation" with "big and bold flavors. The new Oreo retails on Tmall for ¥21.90 each for a 388-gram box, and reviews so far are mostly positive.
"The wasabi is very fragrant," wrote one buyer. "The spicy chicken wings is delicious and tastes like salty barbecued potato chips."
"Those who do not like to eat overly sweet things will be very satisfied," said another.
This is not the first time Western food companies have released China-only items. In the past, McDonald's had a loquat Bartlett pear pie and a chicken rice bowl, while KFC had a roast chicken and cheese burger with rose petal buns. Pizza Hut China currently also has durian pizzas on their menu.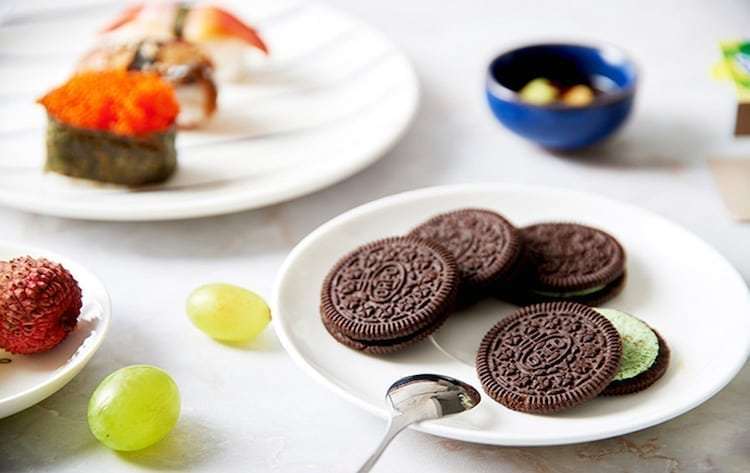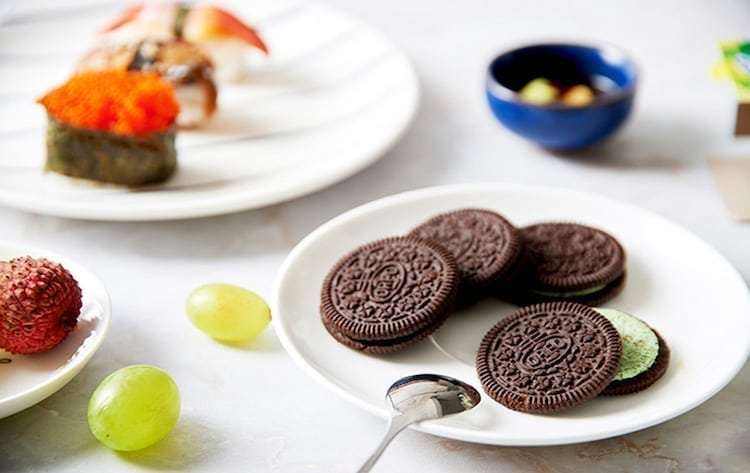 Leave a Comment
Your feedback is valuable for us. Your email will not be published.