Going over 2016 in China
In June 2015, a couple dozen China-based photographers—some Chinese, some not—founded the Instagram account Eyes on China. Their goal, as member photographer Gilles Sabrié put it, was to collectively create "a diverse, dynamic, and objective view" of the country where they worked. In the final weeks of 2016, ChinaFile collaborated with the group to assemble a gallery of images that eschews major news stories, looking back on the year from a more intimate distance.
Aspiring Internet celebrities (a.k.a. hostesses) attend a product release presentation at a conference in Beijing. Every month, more than 85 million people watch live broadcasts on cellphone apps, according to QuestMobile.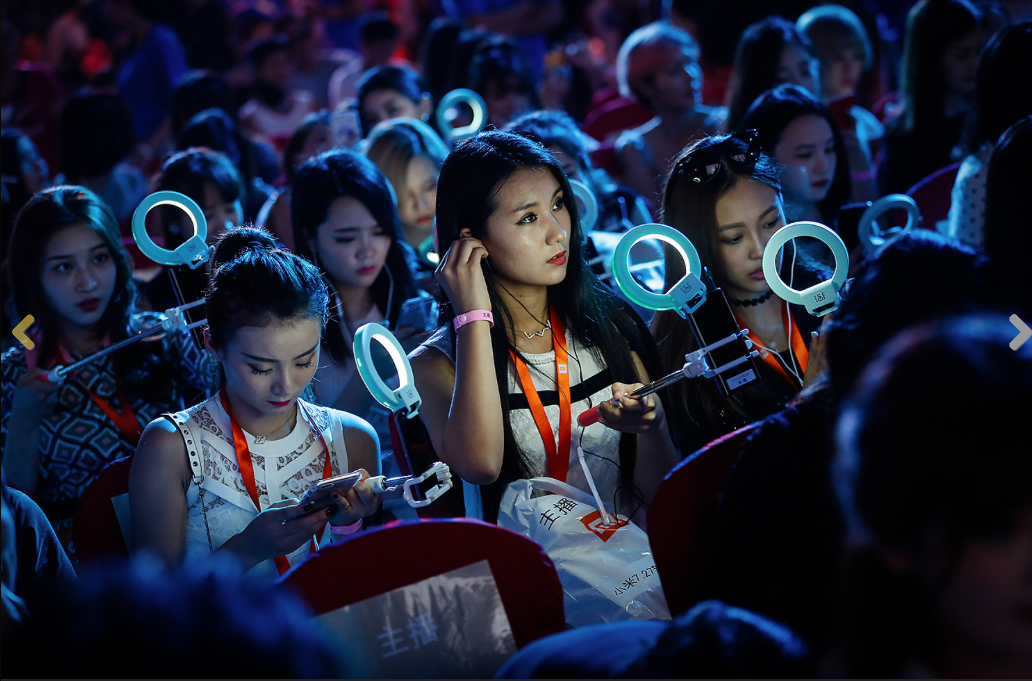 Modern apartment buildings rise in the background, as a couple soaks in the sun on the roof of one of Hong Kong's old buildings in the city's business district. Housing stock remains a problem in Hong Kong, where a large population lives in cramped quarters and the city's real estate remains among the most expensive in the world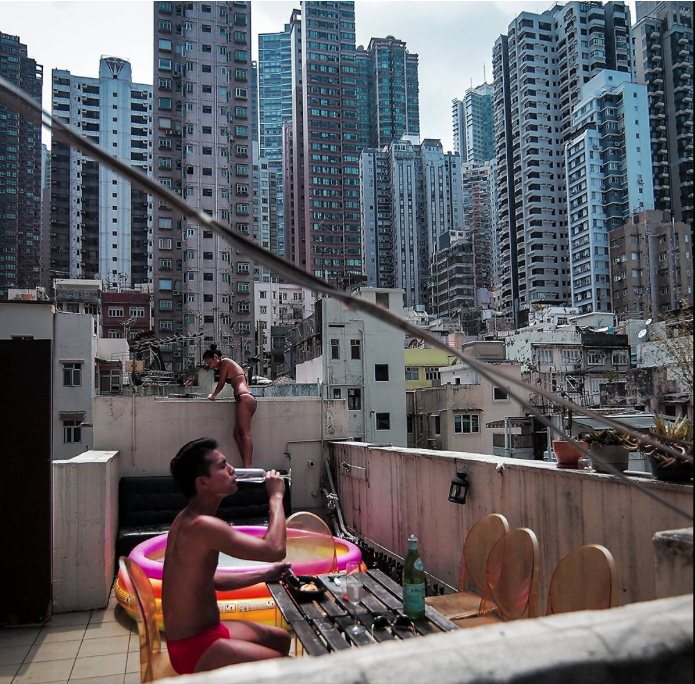 A couple dressed in wedding clothes tries to stay dry after a phots session in Qingdao.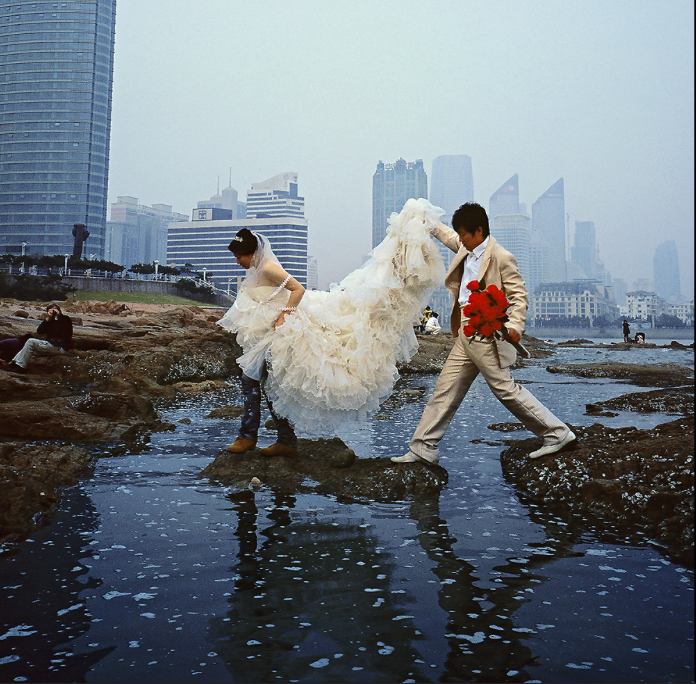 An ethnic Uighur girl waits in a beauty salon to have her hair done before the Corban festival known elsewhere as Eid al-Adha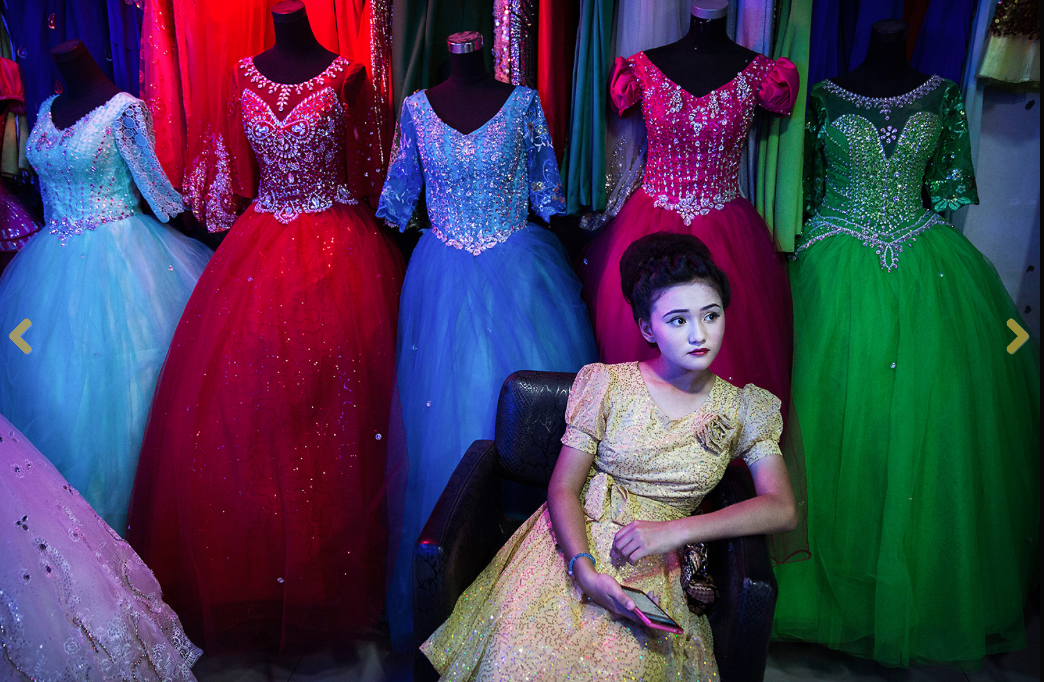 A group of visitors on a Chinese junk boat tour Victoria Harbour in Hong Kong.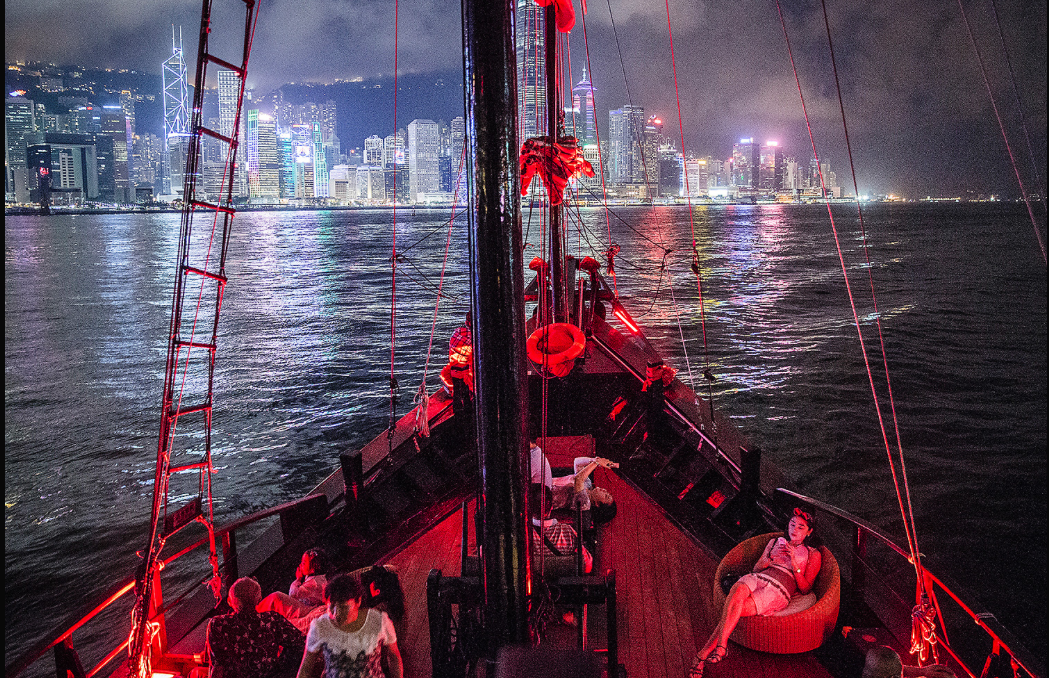 Leave a Comment
Your feedback is valuable for us. Your email will not be published.