Chinese consumers love advertising
Chinese consumers are more interested in targeted and personalised ads than their Western counterparts, according to new research – and most think advertisers are doing a better job at reaching them than before.
According to a global study by Kantar Media CIC, which included 1,067 Chinese adults, connected consumers in the world's largest consumer market exhibit similar levels of interest to Western markets when it comes to branded content.
Some 76% of Chinese were interested in brands which targeted them with relevant content, compared to 78% globally. But they were much more interested in personalised advertising at an individual level than other markets: 63% were interested in individually targeted ads, compared to 55% globally. (For more details, go to: Chinese consumers react differently to ads.) CSM China Social Media
More or less similar with findings from previous research, Chinese consumers were found to be much more open (and interested) to messages from brands than their Western counterparts, including on their mobile devices. (very important in Chinese culture)
Overall, 79% of sampled adults in China felt advertising is a good way for brands to communicate with them versus a global average of just 51%.
The 'ad positive score' for heavy online users – a metric to track progress over time and between surveys – showed that almost on all counts, Chinese consumers are more open to advertising.
They are also far more likely to take action after being exposed to advertising: 61% were more likely to go online to learn more, while two thirds were likely to actively search for a brand in store after being exposed to advertising.
In comparison, in the other markets surveyed in the research – the US, UK, France and Brazil – an average 43% would click online to know more about the brand and 46% would take the trouble to go to a store to search for a brand.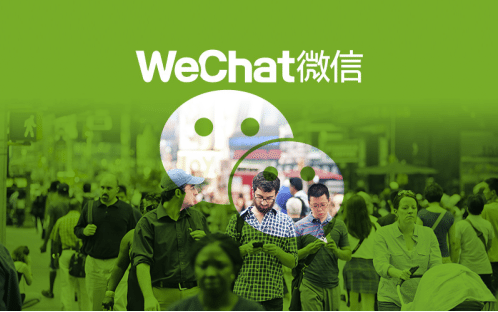 Leave a Comment
Your feedback is valuable for us. Your email will not be published.